P.O. Box 686 | 921 Monroe Street | Paducah, KY 42002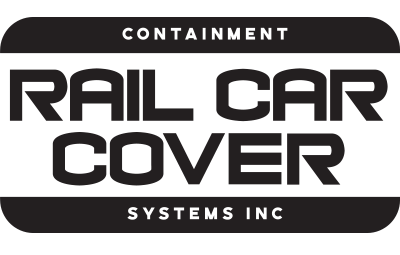 Fiberglass Composite
Rail Car Covering Systems
54 Ft Gondola
Hopper Car Cover
40 Ft Container Covers with Fold Down Lifting "D" Ring
Canadian Style - Four Point Lift
The CSI one piece fiberglass composite Rail Car Covers can be manufactured for any size car up to 66′ long. Each cover is lifted from two lifting points and secured to the car with either manual or self locking clamps.
With the self locking clamps, as the cover is lifted from the car, the clamp opens automatically.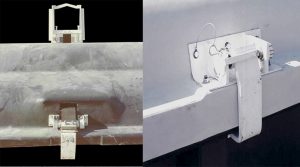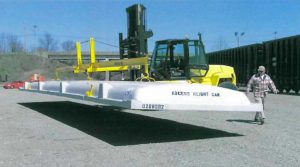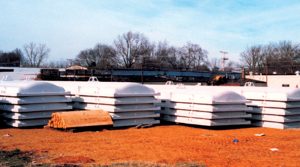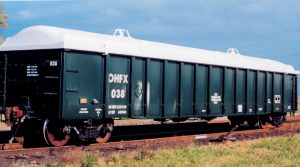 Find out more about CSI Rail Car Covering Systems.
© 2020 All rights reserved
Development by ZebraGraphics